How Air Abrasion Differs from Our Dental Drill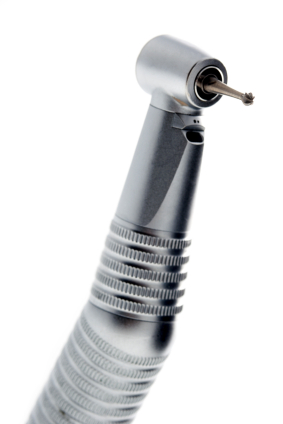 Air abrasion provides many benefits that our dental drill does not provide. Not only are these benefits important to know about, so you can request air abrasion, but they might help those that have anxiety about visiting our dental office. When this is the case, air abrasion might be the best way to go instead of having to worry about our drill.


The Differences of Air Abrasion
Air abrasion comes with many differences, and we can provide patients with the peace of mind knowing that this is something that can help you feel great when cleaning out your teeth and getting the smile you always want.

Air abrasion comes with little to no sound or feeling with it which is ideal when you want to use a method that is going to provide you with a safe and comfortable way to remove decay, remove stains on the outside of your teeth and also get your teeth ready for any procedures you need to have done.

When choosing a way to clean off your teeth, this might be the best way to go. It can provide everyone with the smile they want and need without the anxiety that usually comes from visiting our office. We don't want you to have that, so allow us to work with you on the dental help you need, but with the best option to put your mind at ease.

Speak with our office today if you have dental work that you need to have done. When you give us a call, we can schedule a time for you to come in and speak with our dentists regarding the air abrasion that we provide or other procedures that you may need. Allow us to handle everything needed from start to finish, so you can have a smile worth showing off.